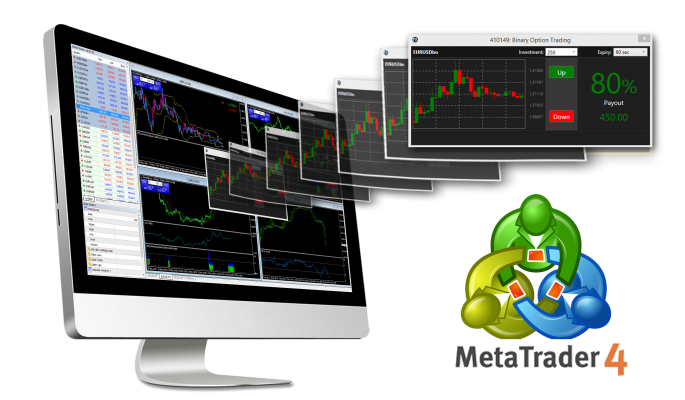 MetaTrader 4 (affectionately called MT4) is a very popular Forex trading platform. Several of our customers run the MT4 client as a Windows Service with AlwaysUp, ensuring that their trading platform operates continuously during trading hours.
Automatic Updates can cause Trouble!
MetaTrader will automatically update itself on your PC whenever the folks at MetaQuotes Software produce a new and improved version. This is a great feature when you start and run MT4 normally on your desktop, but the situation is a bit more complicated when MT4 is launched unattended in the background by software like AlwaysUp.
What happens if there is a problem updating and MT4 becomes corrupted?

Or suppose the update happens at an inconvenient time and causes you to miss an important trade?

Or maybe you've heard some horror stories about the new version and you want to stick with what you already have!
For these and other reasons, uncontrolled updates should be viewed with suspicion in your 24×7 environment. As the saying goes, "if it ain't broke, don't fix it".
Disable Auto-Updates when Starting MT4 from AlwaysUp
Fortunately there is an easy way to prevent MetaTrader from automatically updating itself. Simply invoke it with the "/skipupdate" command line parameter.
To achieve that in AlwaysUp:
Open your MT4 application settings in AlwaysUp (by double-clicking on the entry or selecting Application > Edit from the menu).

Save your settings.
That's it. Next time AlwaysUp starts MT4, it will no longer attempt an update.
Now don't forget to update MT4 manually every now and then — but at an appropriate time when the markets are closed.
Happy trading!