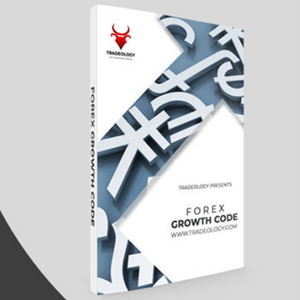 Trend Power Meter
Free at Forexrobotdownload.com for a limited time!
\n
Trend Power Meter is a nice device that help you to check current Market conditions and filter trades on M1-M5-M15. Let us show you Trend Power Meter, that is based on couple popular indicators and show possible trend reversal points as well as indicate you better time to enter (on same signal) or exit before you missed some pips.
\n
Any pair & M1-M5-M15!
\n \n
Main idea: main purpose is to exit at the right time as well as enter the market several times on the same signal and get more pips at the final. You may combine the tool with any indicators you like and set alerts. It's quite active and show data without delays.
\n

\n

 Alert: get alert at exact % of TPM
\n

 New orders: make new orders on same signal on good price
\n

 Exit: exit fast before trend reversal or fix the profit
\n

 Combo: good as filter or second indicator to main system/tool
\n
You may set any percent for alert. Here is an example of the tool in action. As you see, it has active indicator. You get alert as soon as TPM comes in exact % as you set.
\n
EURUSD, M1:
use it as filter or even take a trades by using it. \n \n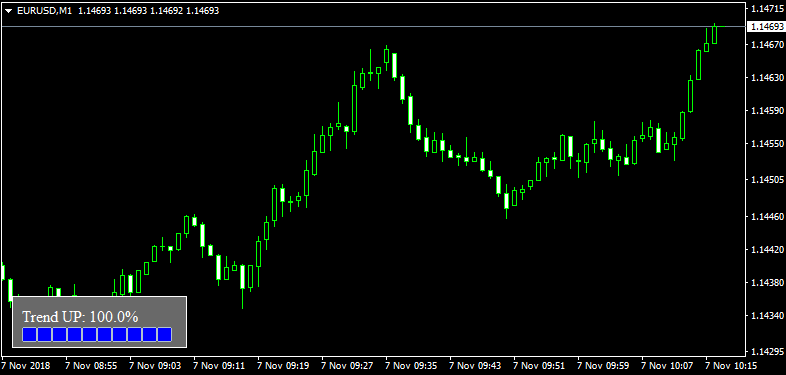 ---
We Also Recommend
---